Heating and cooling is undeniably important to homes and homeowners everywhere. Unfortunately, there are unscrupulous contractors out there that capitalize off this fact. In this article, HVAC control systems specialist Air Comfort, Inc. talks about the most common HVAC scams and shares how homeowners can avoid falling victim to these fraudulent schemes.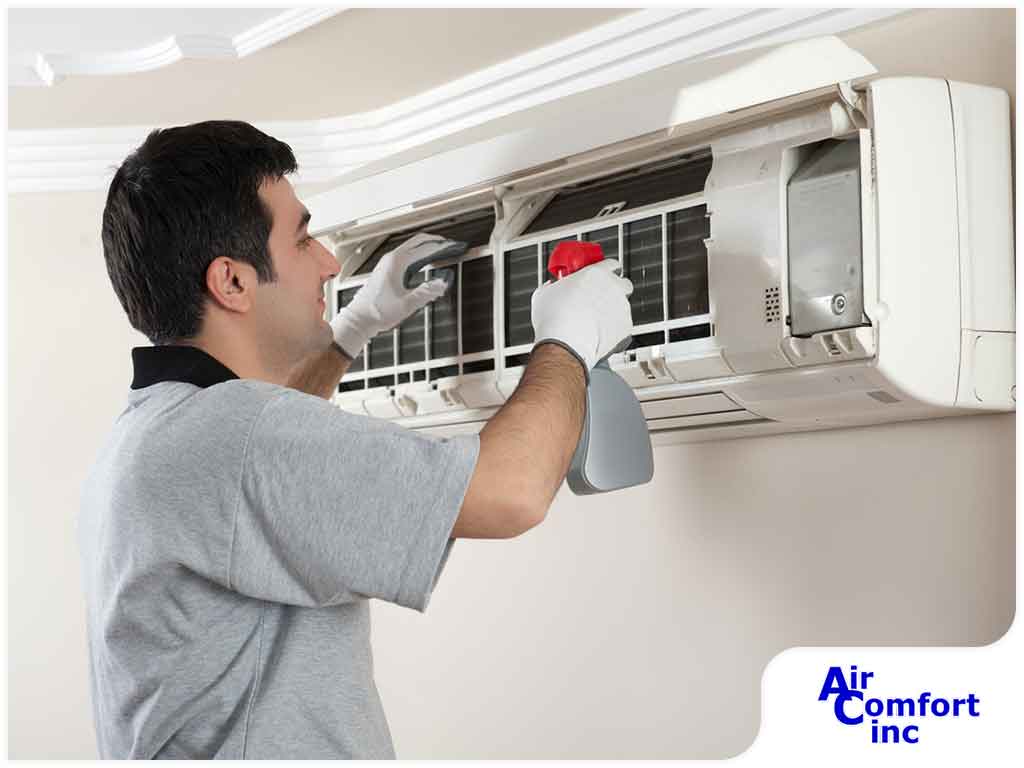 Watch Out for Ridiculously Low Pricing
Affordable HVAC services are not unusual, but extremely low prices are a cause for concern. Chances are you'll be paying a small initial cost, but will end up spending more on repeat repairs due to shoddy workmanship. Avoid falling for this scam by asking for estimates from at least three contractors to get an idea of how much HVAC services really cost.
Be Wary When Repairs or Replacements Are Performed
If a boiler repair appointment progresses into a replacement service, make sure to ask for the old or broken HVAC part that was replaced. This accomplishes two things: firstly, you'll be making sure that a replacement actually occurred. Second, you'll be able to take the aforementioned part to another HVAC contractor for a second opinion should you find the previous work inadequate.
Avoid Paying Cash Up Front
A down payment, usually half of the total agreed upon amount, is not uncommon. However, you should be extra cautious if they want all payments to be done in cash before the repairs even begin. To avoid being cheated out of your hard-earned money, don't do business with any type of contractor who insists on this mode of payment.
Being alert and knowing what to look out for can help you avoid being scammed by these so-called HVAC contractors. When you work with Air Comfort, Inc., you're choosing quality and workmanship you can trust. We specialize in a wide range of HVAC services, including heater repair and replacement. Call us today at (330) 434-8107 to request an estimate. We serve Akron, OH.
Category:
hvac